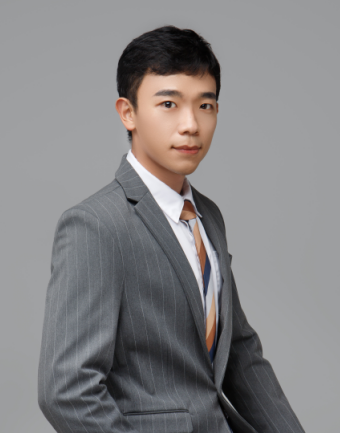 Joe Ma(Intellectual Property Attorney)
Qualification:
Email: joe@finelandip.com
Professional field
Chinese and International patent application, patent infringement, patent invalidation, warning and analysis of cases. Chinese International trademark ( Registration, Objection, Review, Announcement of invalidation, Assignment and Licensing, Renewal and other trademark related services ),Copyrights, Enforcement, Litigation and other relative intellectual property cases.
Professional experience
Joe ha been with the international department of Fineland for 5 years, mainly deal with the works of all kinds of IP matters. He has accumulated rich trademark theories and practical experience and provides intellectual property services with high quality for enterprises and clients at home and abroad.
Social activities
Member of Intellectual Property Research Institute of China
Working languages
Chinese English