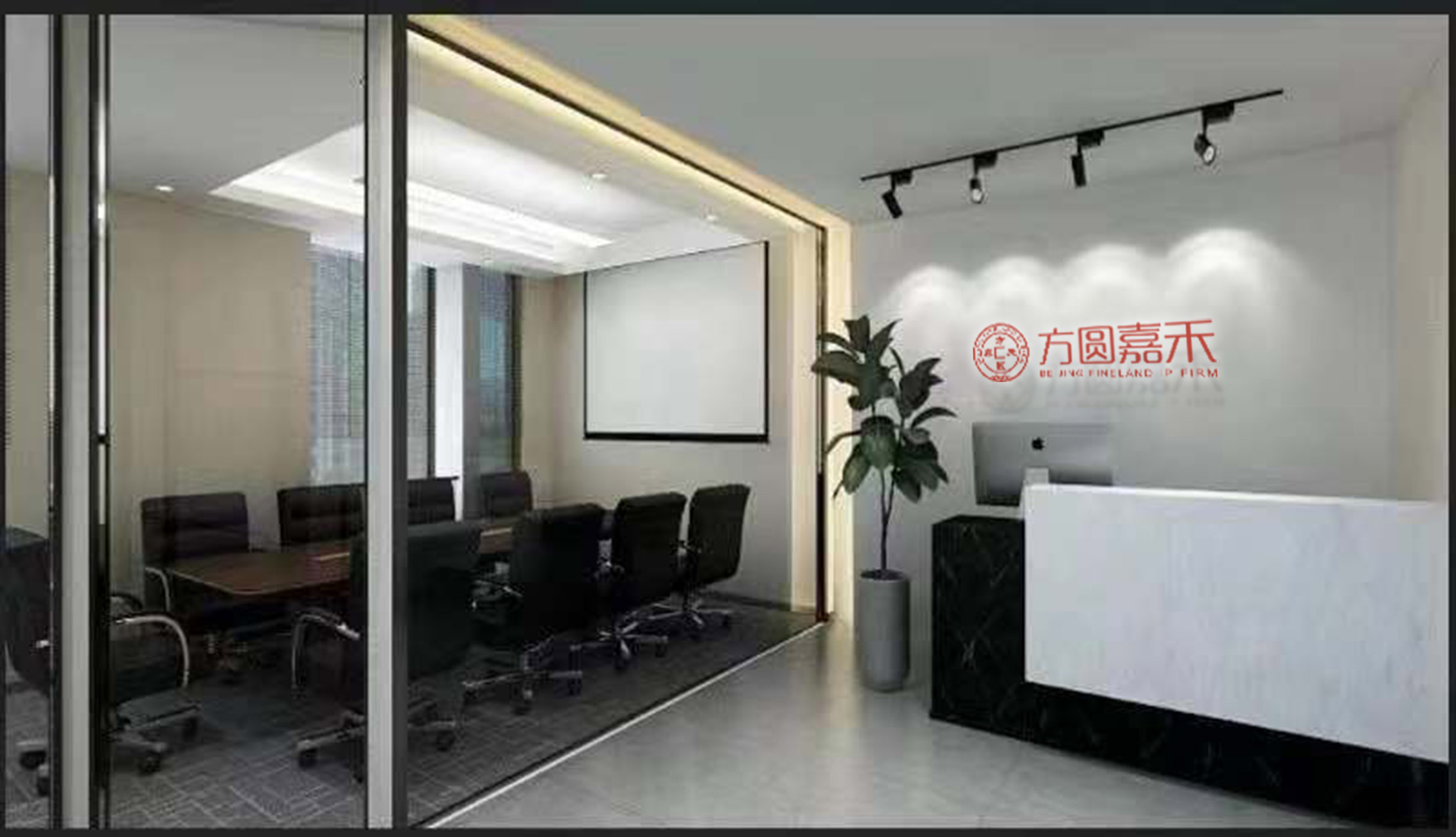 Brief profile
Fineland IP is one of the few domestic organizations that can provide comprehensive legal services in intellectual property's application, establishment, maintenance and litigation. Fineland IP has established business relationships with lawyers, trademark and patent agents in nearly 160 countries and regions in the world, providing truly global services for enterprises from domestic and foreign. Fineland IP has gathered a group of outstanding lawyers, trademark and patent agents with domestic and foreign legal education background and rich practice experience, most of whom are the corer members of the original firm, with profound legal theory foundation, rich practice experience and diligent work spirit. Fineland IP provides high-quality and efficient intellectual property agency and legal services for large international enterprises and other organizations all year round. It is professional in its scope of business and it can provide clients with comprehensive and professional intellectual property consulting services in intellectual property's application, establishment, maintenance and litigation. Fineland IP' s intellectual property legal services involve many aspects: patent agency, trademark agency, copyright agency, patent right assignment, patent dispute, patent reexamination and invalidation filings and other comprehensive service, rights of litigation, evidence preservation, investigation of infringement, establish and perfect enterprise management system.Fineland IP has good performance in intellectual property agency and protection affairs, and won the trust and praise of clients.
Fineland IP is headquartered in Beijing, the capital of China, and has branches in Shanxi, Hubei, Jiangsu, Zhejiang, Jiangxi, Chongqing, Guangdong, Hainan and other places.
Our advantage
1Forefront of China's intellectual property agency

Fineland IP has entered the intellectual property agency industry. After years of development, it has already owned several trademark agents and a group of professional lawyers who have long been engaged in intellectual property rights protection, and has become one of the larger agencies in the country.

2More agents in trademark law cases

Fineland IP has many trademark cases and patent cases every year. It has agents in trademark legal cases such as trademark opposition, review and administrative litigation, and is more professional and trustworthy in the field of trademark legal cases.

3Professional team with multiple working languages in English, French, German and Japanese

Fineland IP has a professional team composed of lawyers, trademark agents, copyright agents and customer consultants; the use of English, French, German, Japanese and other working languages can provide customers with comprehensive and more professional intellectual property services.

4Provide one-stop service from application to litigation and rights protection

Fineland IP has strong processing ability in the early transaction of trademarks. At the same time, it has a legal department and a human rights department to ensure that customers can apply for intellectual property rights in the early stage and legal protection in the later period.