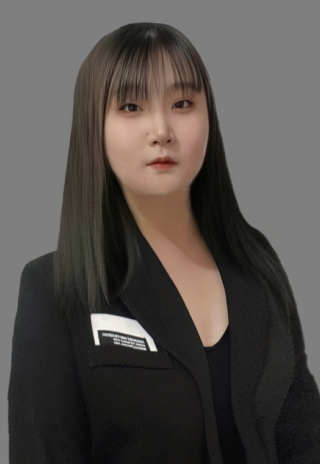 Iris Zhang(IP consultant)
Qualification:
Qualification:
Professional field
Chinese and international trademark (Registration, Opposition, Review, Announcement of invalidation, Assignment and Licensing, Renewal and other trademark related services ).
Chinese and international patent (Invention, Design, Utility model) application, international patent application, patent infringement, patent invalidation, warning and analysis of cases.
Copyrights, Litigation and other relative intellectual property cases.
Professional experience
Started in the intellectual property industry from 2017. She has helped nearly 100 clients from over 20 countries to deal with IP issues.
Iris has a wealth of experience in managing and policing worldwide trade mark portfolios and has a particular interest in domain name issues and IP issues relating to social media and the internet.
Iris has clients in the FMCG, electronic cigarette/e-liquid, entertainment, fashion and retail sectors, working with start-up businesses, SMEs and multi-national corporations.
Iris has assisted many clients in complex trade mark infringement and passing off issues. She is focused on helping clients resolve disputes whilst keeping in mind the commercial objectives and practical issues key to the client's business aims.
Language
English Chinese
Social activities
Member of Intellectual Property Research Institute of China