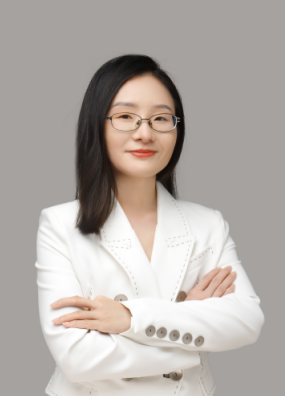 Olivia Xiong(IP Attorney)
Qualification:
olivia@finelandip.com
Professional field
Chinese and international trademark ( Registration,Opposition, Review, Announcement of invalidation, Assignment and Licensing, Renewal and other trademark related services ).
Chinese and international patent (Invention, Design, Utility model) application, international patent application, patent infringement, patent invalidation, warning and analysis of cases.
Copyrights, Enforcement, Litigation and other relative intellectual property cases.
Professional experience
Graduated from Ezhou Polytechnic and joined in Beijing Fineland IP Firm in 2016.
With the experience of many international intellectual property (trademark, patent and copyright) cases and working with many renowned clients domestic and abroad,Olivia has become a reliable and trustworthy expert in Intellectual Property Industry, and she is doing her best to accumulating experience and providing professional service and protecting every client's intellectual property legal right.
Social activities
Member of Intellectual Property Research Institute of China
Working languages
Chinese English