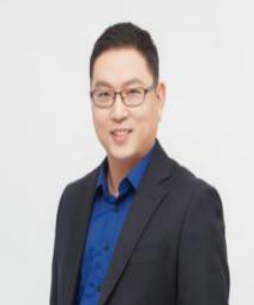 Li Ning(Bachelor of Engineering/Patent agent)
Qualification:
Li Ning has very rich experience in the field of case retrieval, new application writing, response to the notice of examination opinion, and response to the OA in the mechanical field, he holds a bachelor of engineering in thermal energy and power engineering from Agricultural University of Hebei.
Professional experience:
Li Ning has been engaged in the intellectual property industry for nearly ten years and has handled more than a thousand patents in total. The customers served include Gree, Haier, Weichai Power and other enterprises. The mechanical fields involved include automobiles, new energy, heavy machinery, medical equipment, air conditioners, washing machines, small home appliances, etc. He provides customers with a variety of professional services including new application writing, review response, review and invalidity analysis, etc., and has won unanimous praise from customers.
Li Ning has also worked in a well-known domestic solar cell manufacturer and is familiar with the product development process of the company. He can conduct a comprehensive and multi-angle analysis of products from the perspective of product R&D and technical personnel, and provide customers with high-quality intellectual property services.
Li Ning also has rich new talent training experience and guides the writing work of many new employees.