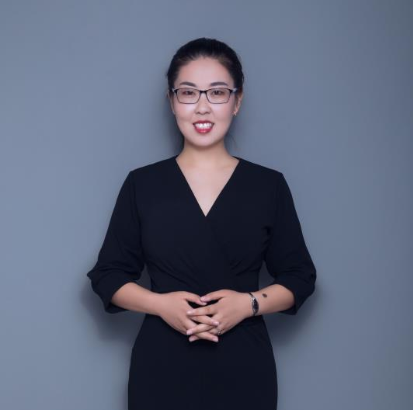 Cheng Jiangtao(Patent Agent)
Qualification:
Cheng Jiangtao graduated from Liaoning University of Engineering and Technology, majoring in control theory and control engineering and achieved master degree, whose research direction was development and application of switching power supply. She participated in the project supported by National Nature Science Fund (51177067, 50607007) , and conducted intensive study for design, control, modeling and simulation of electricity power. Miss Cheng accumulated plenty experience for patent therefore.
She took the job in Beijing Gaowo Law Firm in 05.2016 and Beijing Fineland IP Firm in 03.2020. She has solid background knowledge and rich working experience in intellectual property and possess indepth research of electricity, optics, communications, especially in circuit design, control engineering and system simulation, signal communication. During this period, She finished drafting many application documents, reply to review comments and reexamination request, also provided the enterprises with patent consulting and training. She felt so honored to have won the praise of many customers by virtue of good professional quality and rich practical experience in the process of serving customers.
Some cooperation clients
State Grid Corporation of China, Beijing University of Science and Technology, Nanjing University of Aeronautics and Astronautics, Chinese People's Liberation Army Rocket Force Engineering University, Nanchang Aeronautics University, Chinese People's Liberation Army Hospital, Hebei Jingche Railway Vehicle Equipment Co, LTD.